flaregames teams up with Snapchat celebs to mark global launch of Nonstop Knight!
DJI Phantom 4 drones up for grabs for participants sharing their nonstop adventures on Instagram and Twitter using #nonstopknight
Friday, June 3, 2016 — Celebrating the anticipated launch of mobile action RPG Nonstop Knight on the App Store and Google Play, flaregames has teamed up with several Snapchat celebrities to reward the most creative "fast-forward" videos shot anywhere across the globe.
Challenging players to share their own nonstop adventures, flaregames has enlisted the support of four top Snapchat stars to kick off their global competition, with AaronFPS (@aaronfps), Bri Teresi (@briteresi), Harris Heller (@harris.heller) and Typical Gamer (@typicalsnaps) supporting the launch. With two state of the art DJI Phantom 4 drones* up for grabs, Snapchat users must use the application to capture their most creative video, apply the app's "fast-forward" filter, publish the video to Instagram or Twitter by Friday 10th June and include #nonstopknight within the text of the post. Simple as that!

"We're delighted to kick off this global competition alongside such top Snapchat creators and can't wait to see the level of creativity from the community," said Mickael Bougis, flaregames Marketing Director. "Just as Nonstop Knight is designed to be played on the go with one thumb, we wanted this campaign to be similarly accessible and relaxed, allowing participants to share their own daily adventures in a fun way."

The two winners will be decided by a panel of "selfie experts" at flaregames and Kopla Games, the developers of Nonstop Knight. The two winning "fast-forward" videos will be announced via the Nonstop Knight Snapchat account - @nonstopknight – on Monday 13th June at 9am PDT/ 12pm EDT/ 6pm CEST.

Nonstop Knight is a mobile action RPG that removes the stressful, sometimes tedious aspects deterring more casual audiences from the genre. Instead, the game takes the load off, leaving only the big decisions up to the player, such as unleashing special moves, evolving the character's weapons and gear and unlocking items that enhance performance in a fight. The action centres around the eternal journey of a knight who in each moment is faced with hordes of fiendish enemies. Players support their knight with the use of just one thumb, selecting special moves and power-ups via an instantly understandable user interface designed for simple, on-the-go play.


*each with a prize value of over $1,300
Creating Nonstop Knight - the 1-minute lowdown!
Nonstop Knight - Announcement Trailer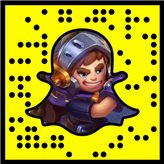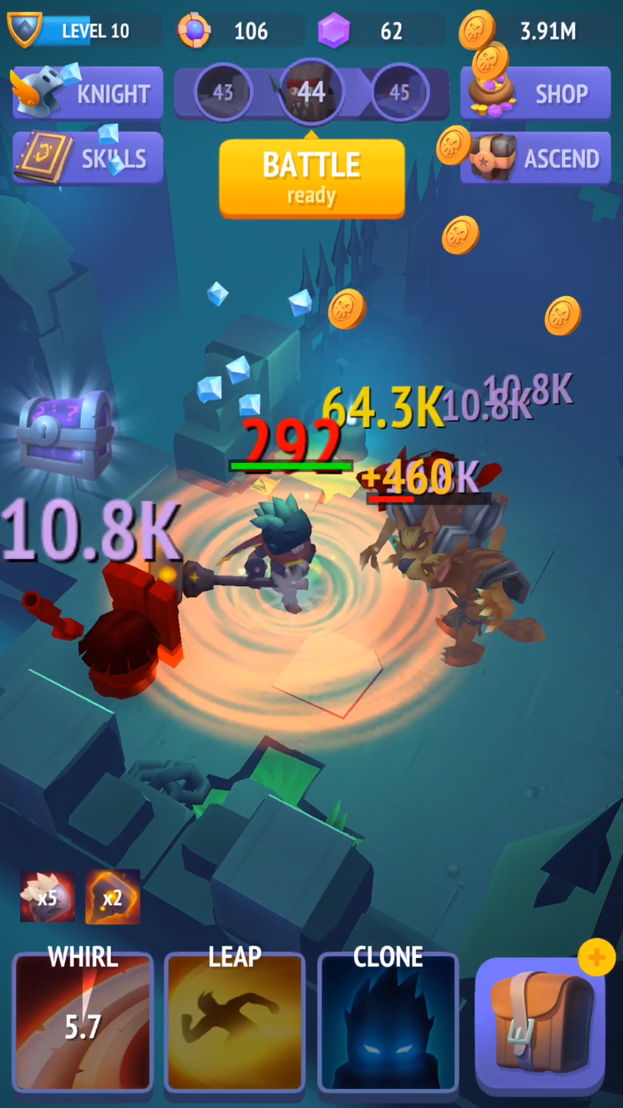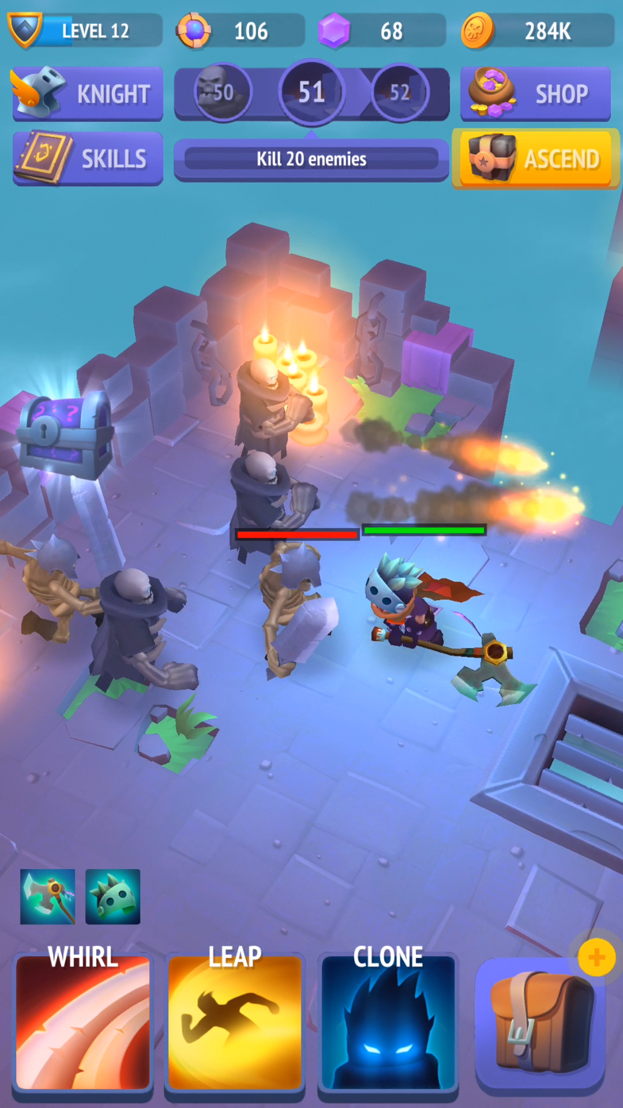 Jon Howard
Product PR Manager
flaregames
Jon Howard
Product PR Manager
flaregames